 I'm oddly sad right now. I have been reading a book called Three-Eight Charlie. The author is Jerrie Mock, who was the first woman to fly solo around the globe.
Her writing isn't great. But it is authentic. She never tries to be flowery, and her prose is serviceable and matter-of-fact. She's a pilot, not a writer.
I guess I should say "She was a pilot, not a writer." I just searched for her on Google, hoping to check in on how she's fared since her flight in 1964. But she passed away two years ago at the age of 88. That's the source of my odd sadness.
I found Three-Eight Charlie by accident. I'd never even heard of Jerrie Mock, despite being a bit of an aviation nerd. I downloaded it into my Kindle, ready to find out about this person who is frankly overlooked in history. The book won't give you many impressive turns of phrase. Some of the language dates the book and its author. But Jerrie comes across as genuinely nice, smart and level-headed. I'd hoped she was still with us – I'm sure that's because of Anneka. I would've loved to tell her about a little girl who grew up being bored by what other girls did and found her own path. It would've been wonderful to say that Jerrie's still alive and flying her plane.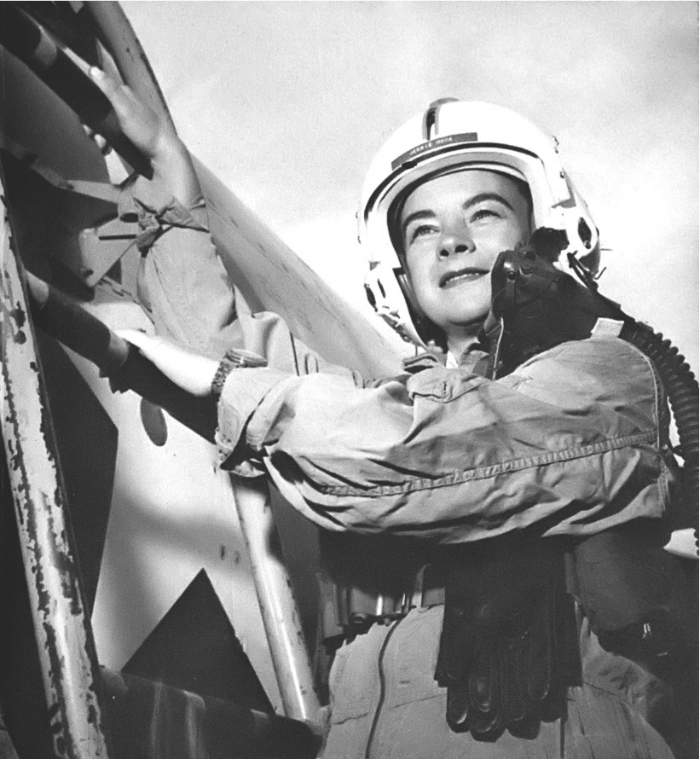 Regardless, I will introduce Anneka to Jerrie's story one day. And I'll paint the picture of how much more difficult it was to navigate around the world. No GPS, unreliable navigational aids, no Internet. She had to use snail mail and phone calls to get visas and file flight plans. Wow. I can only imagine how lonely Jerrie felt when her plane's engine started to run rough between Vietnam and the Philippines. Or when ice formed on her wings and she waited with increasing anxiety for clearance from air traffic control to descend to a lower altitude.
There are also parts that annoyed me in her story – mostly involving her PR-hungry husband who put way too much pressure on her without having any idea of the situations Jerrie faced. She bore his ministrations with way more grace than he deserved.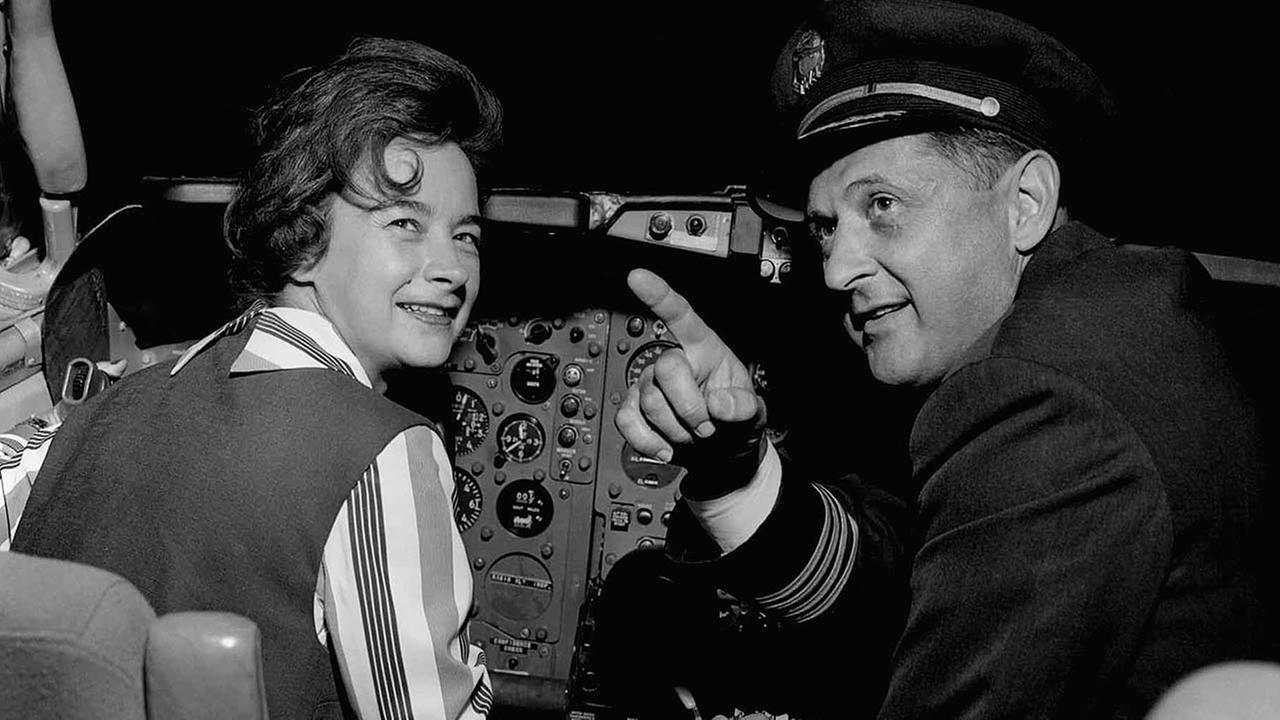 Through every obstacle or challenge, she also managed to stay very grounded about her experience and her deserved place in history. For example, here's what Jerrie said in a video message before the unveiling of a statue in her honor:
"There were dozens of women who could have done what I did. All I did was have some fun. Statues are for generals, or Lincoln."
Besides the lack of technology that we take for granted today, Jerrie only had 750 hours of flight time.
Listen to me: "Jerrie." Like we're old friends. I guess we kind of are – she wasn't a wordsmith, but she conveyed her thoughts to me well enough that I felt like I was in her single-engine Cessna 180 with her. And I am happy someone like her chipped away the walls a bit. There's still plenty of work to do on many of the barriers … but Jerrie did her part.
Three-Eight Charlie is not intended as a kid's story – but it is a great book to share with your kids, regardless of gender.